Join us for our first gig at Avery Brewing with a special acoustic performance!
BOOKING INFO:
415-548-3555
gilmorefamilymusic@gmail.com
About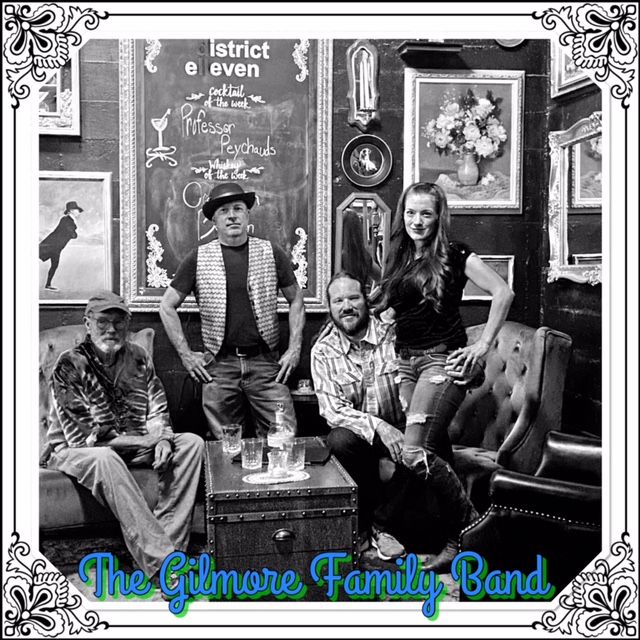 THE STORY OF THE GILMORE FAMILY BAND
  The Gilmore Family Band has moved operations to Boulder, CO in 2022, after 2 plus decades of musical shenanigans in the Colorado Springs music scene! The excitement of joining such a strong branch of the Colorado music tree is just what the doctor ordered behind the hardships that have plagued local musicians & venues since the start of COVID. Boulder is a brand new chapter in the ever evolving story of The Gilmore Family, which has always involved a few twists & turns.
  Shannon & Jason Gilmore first met in 2000 while playing with The Old Dog Band in Colorado Springs. The chemistry they developed on stage with Shannon on vocals & Jason on guitar/mandolin, led to a friendship that remained strong for years to come. After a brief stint with Mother Funk Junction, Shannon moved back to her home state of California in 2005 to be closer to family. Jason continued playing music in the Colorado Springs area in bands such as Creating a Newsense, The J.Miller Band & Woodshed Red.
  In 2016 Shannon had the opportunity to move back to Co Springs and once again became involved in the local music scene while owning Rocks Sports Bar & Grill. After more than a decade of not playing music together, Shannon & Jason were able to pick up right where they left off. Covering musical genres that include blues, folk, rock, bluegrass, reggae, soul, funk & a little bit of everything in between. The musical bond & friendship they had built started to evolve into something more over the next couple of years.  
  During the fall of 2018 they began playing shows as a duo and also collaborated with some of the best musicians in Colorado. In November of 2019 they created a band for life and The Gilmore Family Band was born!!! The addition of John Wise on Bass & Teddy Nazario on Drums in 2020, from the legendary Colorado band TRIBE, was the glue that finally brought it all together! The band is planning to release their first album sometime during the fall/winter of 2022.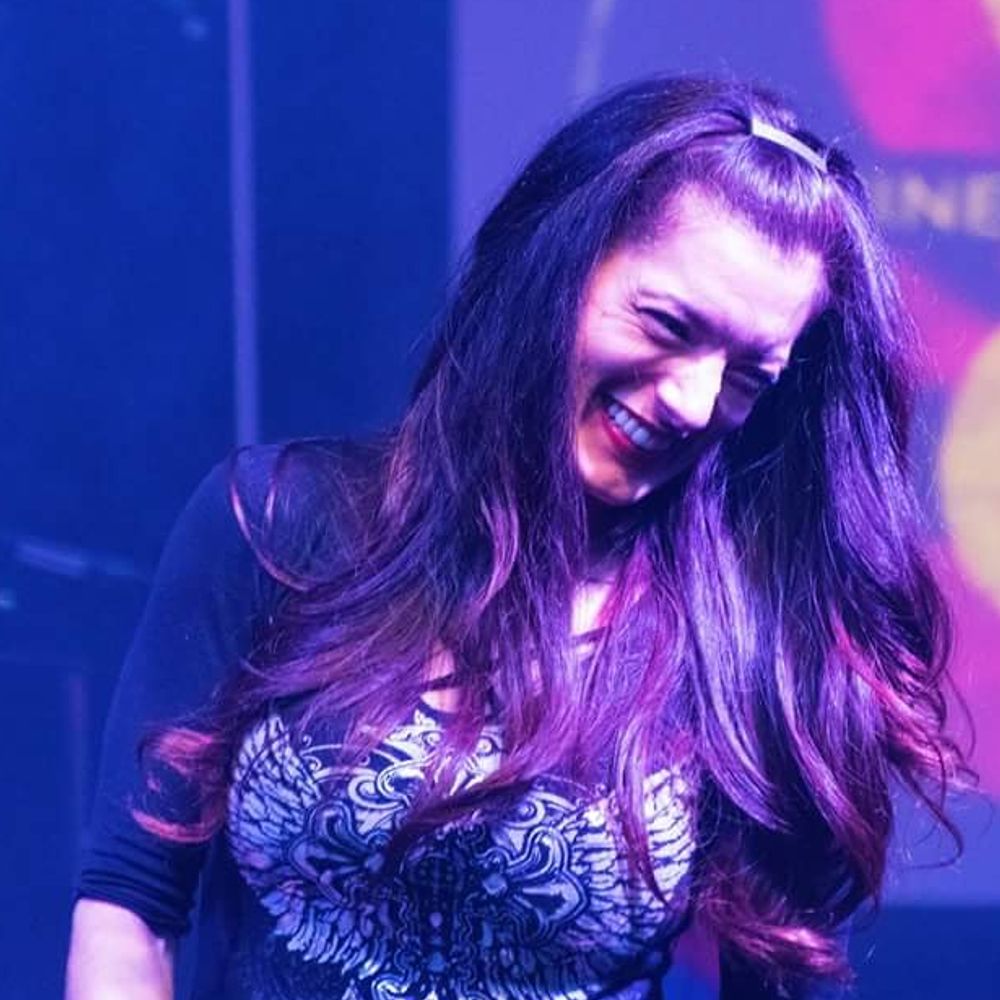 Shannon Gilmore-Vocals/Percussion
  Shannon has been singing for almost as long as she could talk and remembers performing the Allen Toussaint/Lee Dorsey classic "Working In The Coal Mine," for family members as a girl. She has always had a strong bond with Soul/R&B Music & credits singers like Koko Taylor, Irma Thomas, Janis Joplin, Bonnie Raitt & Susan Tedeschi as her greatest influences. Her voice can be not only powerful & raspy, but sweet & subtle as well.  In order to fine-tune her naturally talented voice, she began taking classical vocal lessons from Maureen Moore while still leaving in the San Francisco Bay area at age 18.
  In 1998 Shannon left California to start a path that would lead her to a new musical evolution in Colorado. Little did she know, a chance meeting, with a young guitar player at an open mic in Manitou Springs, CO would change her life forever. The guitar player was Jason Gilmore & they performed together in The Old Dog Band from 2000-2005. During that time they developed a very strong friendship & musical connection that would carry over to the next phase of their life.  After moving back to California to be closer to family, Shannon once again heard Colorado calling in 2016 & the music gods brought the musical kindred spirits back together.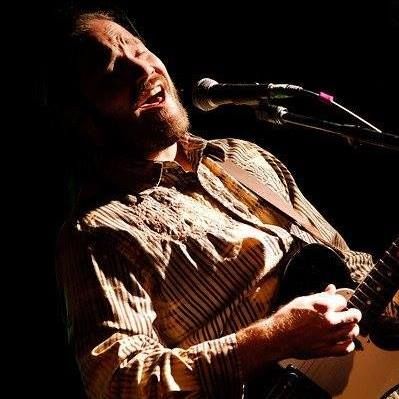 Jason Gilmore-Guitar/Mandolin
  Jason started his musical journey playing heavy metal guitar in his hometown of Galesburg, IL in 1991.  It wasn't long after that he first developed a love for the blues.  Muddy Waters, Howlin Wolf, BB King, Albert Collins & Stevie Ray Vaughn were among his first blues hero's.  In the mid 90's he had a pair of life changing moments while seeing The Allman Brothers & Grateful Dead.  Diving deep into the influences of both bands, he began developing a unique style of guitar playing, that transcended multiple genres of music.  The discovery of bands like Government Mule, Moe & Widespread Panic in the late 90's helped carve out his musical pathway down a new trail in the Colorado Mountains.
  In 1999, while still living in Illinois, Jason saw the Colorado based band Leftover Salmon, for the first time.  He recalled the event as "witnessing musical explosions, why still maintaining absolute control of their instruments."  After seeing how approachable & encouraging the members of LOS were, he decided at that moment, that was the kind of musician he wanted to be!  In 2000, he packed up his truck, bought his first Mandolin & headed west to Colorado Springs.  The first open mic he attended landed him a spot as lead guitarist in The Old Dog band and he's never looked back since.  He's been lucky enough to share the stage with Bernie Worrell, Strangefolk, Split Lip Rayfield, Nitty Gritty Dirt Band, Asleep At The Wheel, Dumpstaphunk, Leftover Salmon & many others.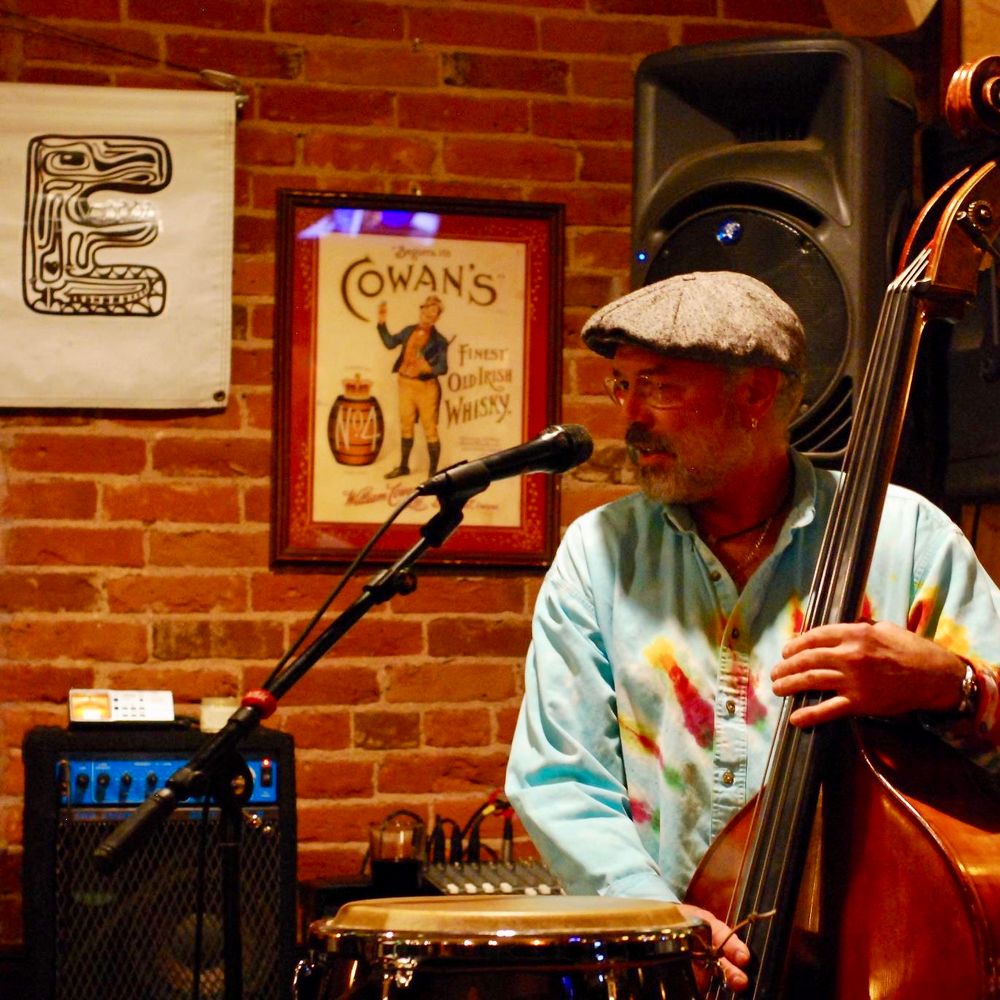 John Wise-Bass/Vocals
  Supplying the rich Bass & soulful Vocals for The Gilmore Family Band, John Wise is a veteran of the music scene here in Colorado and beyond. John comes to us from the widely respected band TRIBE, in which he manages both lead vocals and bass!  It should be noted that to be a singing bass player is a bit of an anomaly in contemporary music, given the sizable difficulties of managing two entirely distinct melodies & rhythms at once! 
  John was one of the first white musicians accepted into the Black Musician's Local 627 Union in Kansas City, MO. Home to legends like Count Basie, Charlie Parker & Big Joe Turner...it was a high honor indeed!!! It's no surprise at all, when you hear John's powerful & smokey voice, delivering all the raw emotion we've come to expect from singers of the highest caliber. In the days of bass players with too many strings & far too little "umph," Brother John Wise keeps it on the "down low."  Right where we like it!!!
Teddy Nazario-Drums
  On Drums, TEDDY NAZARIO has earned himself the nickname "The Giant," for his contribution to any rhythm section, regardless of musical genre, is of colossal proportion! Born in San Juan, Puerto Rico and having lived within rich Latin & Caribbean cultures, Teddy has developed a style of drumming that draws from both bold & confident, yet is filled with sophisticated & syncopated nuance.  To watch him work, rather boggles the mind, with striking independence of all four limbs and the seemingly effortless grace of his performance results only from untold hours of working hard behind the kit. 
  Among his personal studies, he counts his time with master drummer Henrique DeAlmeida, now a member of the elite Percussion Faculty at Berkely School Of Music, as highly inspiring and most enlightening.  In speaking with Teddy, you instantly recognize that he is a player of not only tremendous clinical knowledge, but also of unwavering dedication to his craft. He has spent years powering the New Orleans sound of TRIBE, alongside John Wise & also played with Jason Gilmore in The J.Miller Band. Always seeking to supply the deepest groove & myriad interesting twists, Teddy Nazario may very well be the hardest drummer to be found just about anywhere.